Deborah Rayburn
Every new trend is a product of someone's ingenuity. However, before you take it too far, that creation begins from someone else's conception; he or she merely took it to another level by spicing it up. In order to stand out among the congregation in church, you must endeavor to maintain a confident...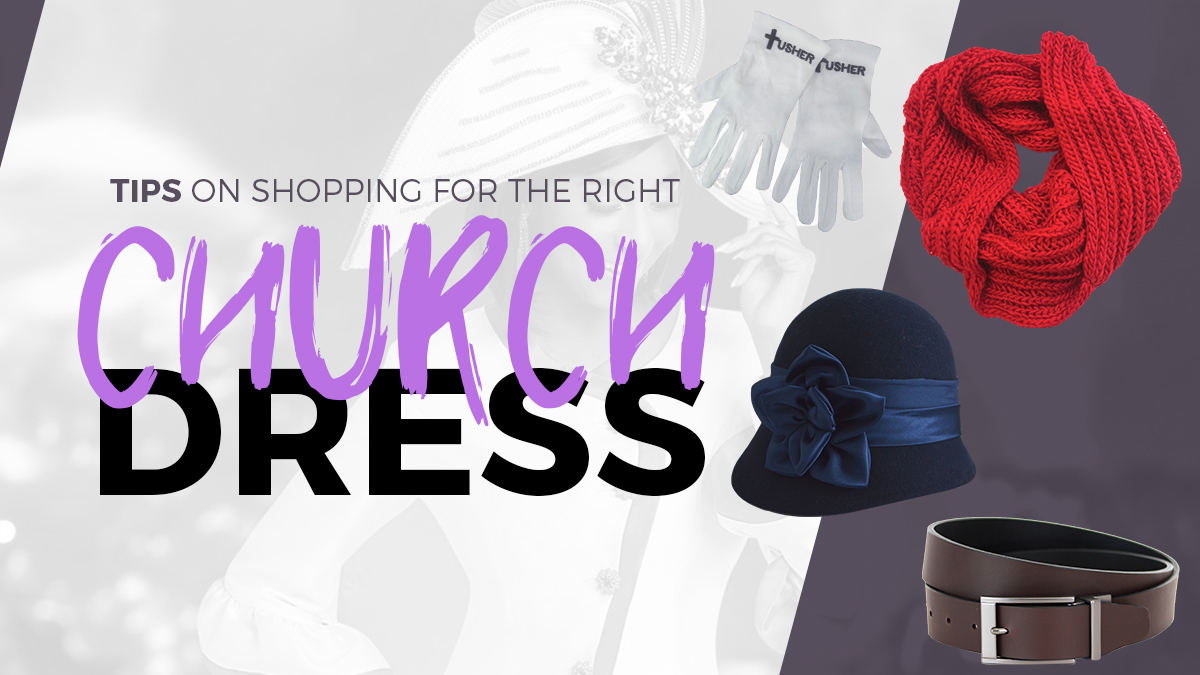 Are you trying to serve the Lord and still be stylish at the same time? There are a million and one fabrics, patterns, colors and styles to choose from and this can eventually get confusing. Today, we will be guiding you on some amazing tips to shopping for the perfect church dress. 1. Church Dress ...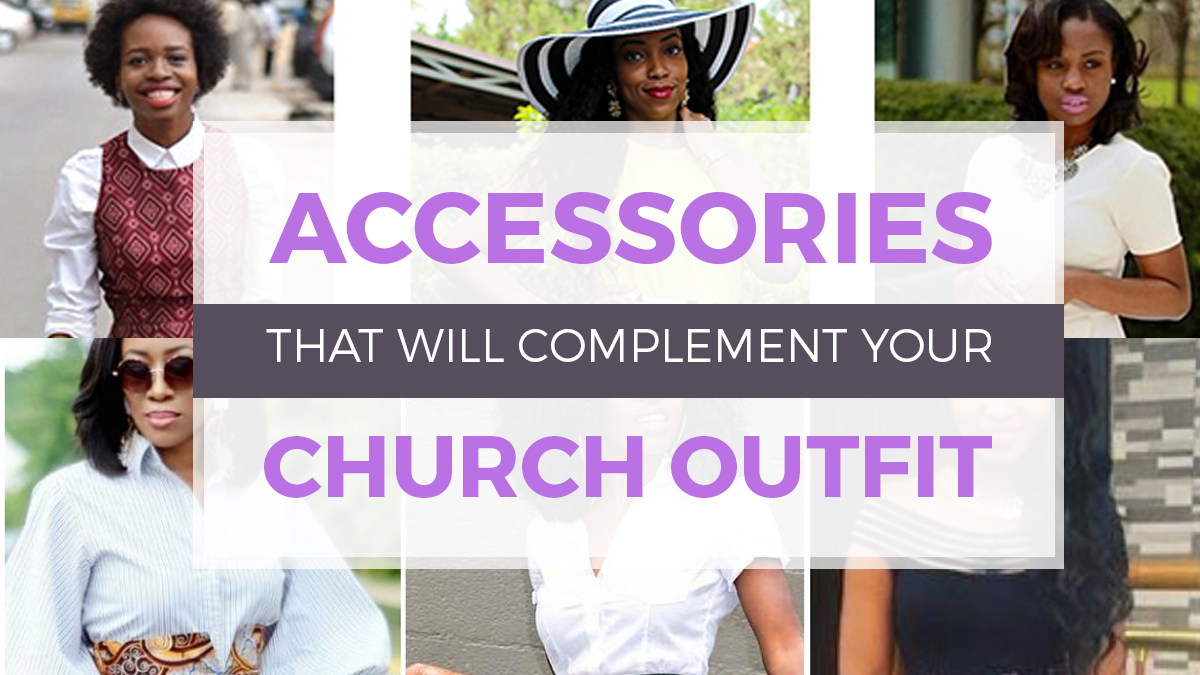 Dressing for church meetings entails you to wear your best and dress in such a way that is modest, fashionable, and appropriate. To select your church outfit, you need to take cognizance of the set values and doctrines of your church concerning outfits. The doctrines of your church matter a great...
Showing 1 to 3 of 3 (1 Pages)