Denise Posey-Reid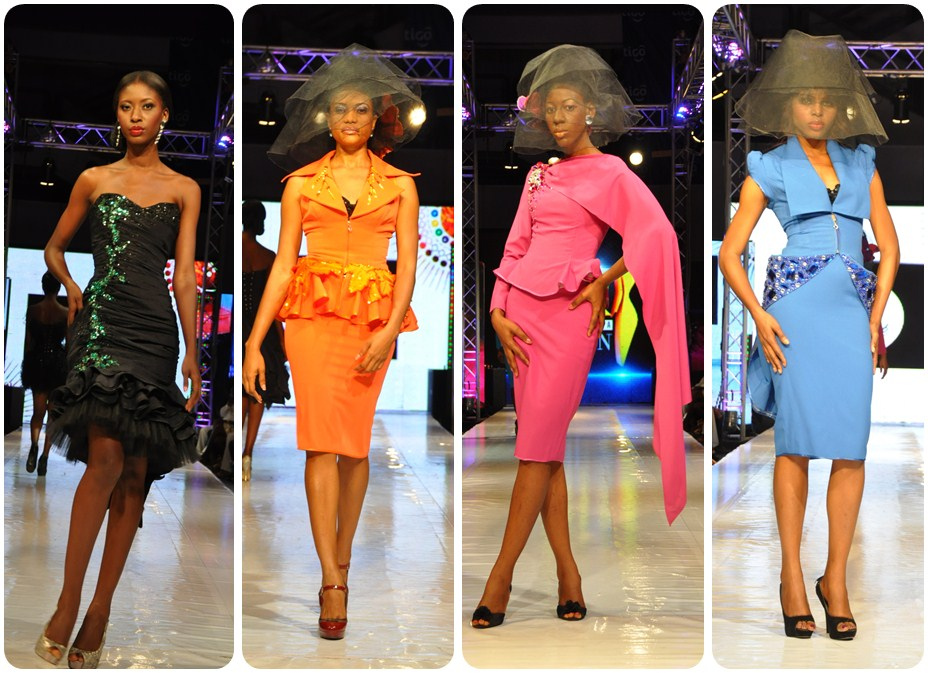 There is this misconception about fashion shows with their outfits and attires. Most people think that they would need some kind of ability to actually dress up in the fashion pieces presented on the runway. This is however untrue. The Glitz Africa Fashion show highlighted the different designs, pat...
Going to church is one of the most important traditional American rituals people keep these days. Many men, women and children attend church every Sunday all over the country. And these kinds of traditions demand, among other things, a very particular dress code, both for men and women. Men are usua...
Fashion refers to the style of clothing that is currently popular and in demand. Every year, women spend thousands of dollars on clothes so that they can look good and make their style statement. In fact, a good choice of clothes reflects a person's taste and it influences impressions. Fashion is ep...
Showing 1 to 3 of 3 (1 Pages)