Dr. Vivian Seamon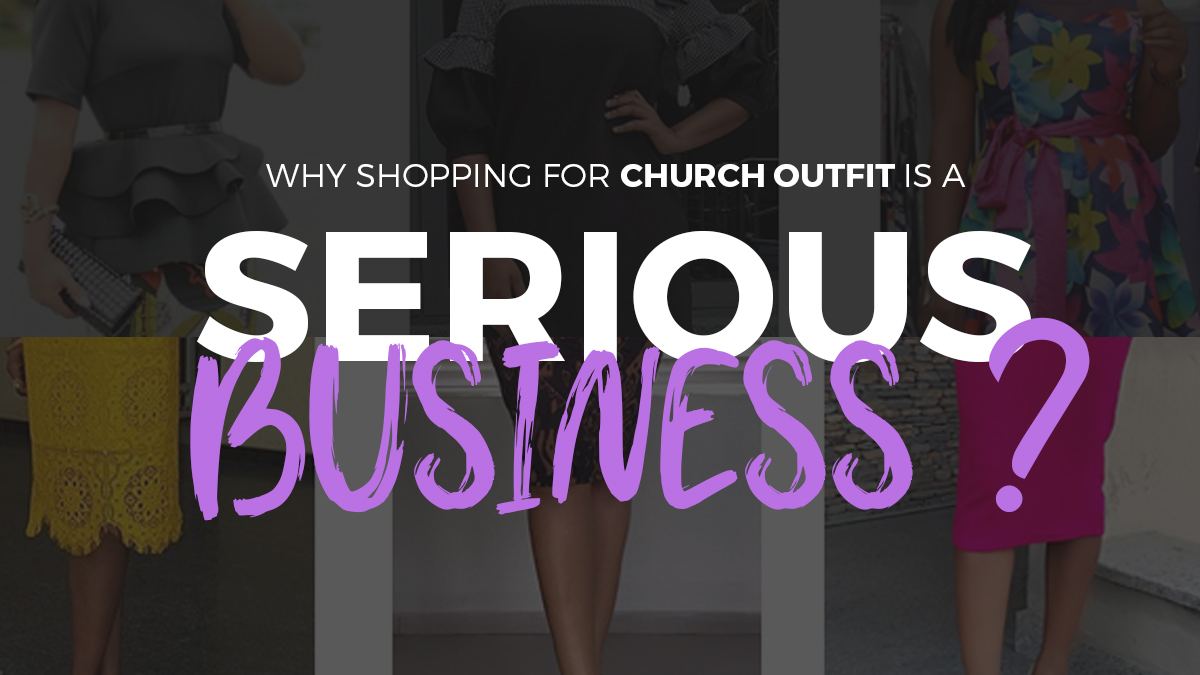 Attending church services is one important duty. Any Christian who is not just in the Christian fold for fancy, that is in the fold because they know and understand who God is to them, and they also understand the bible scripture, which admonishes that we should not forsake the gathering of believer...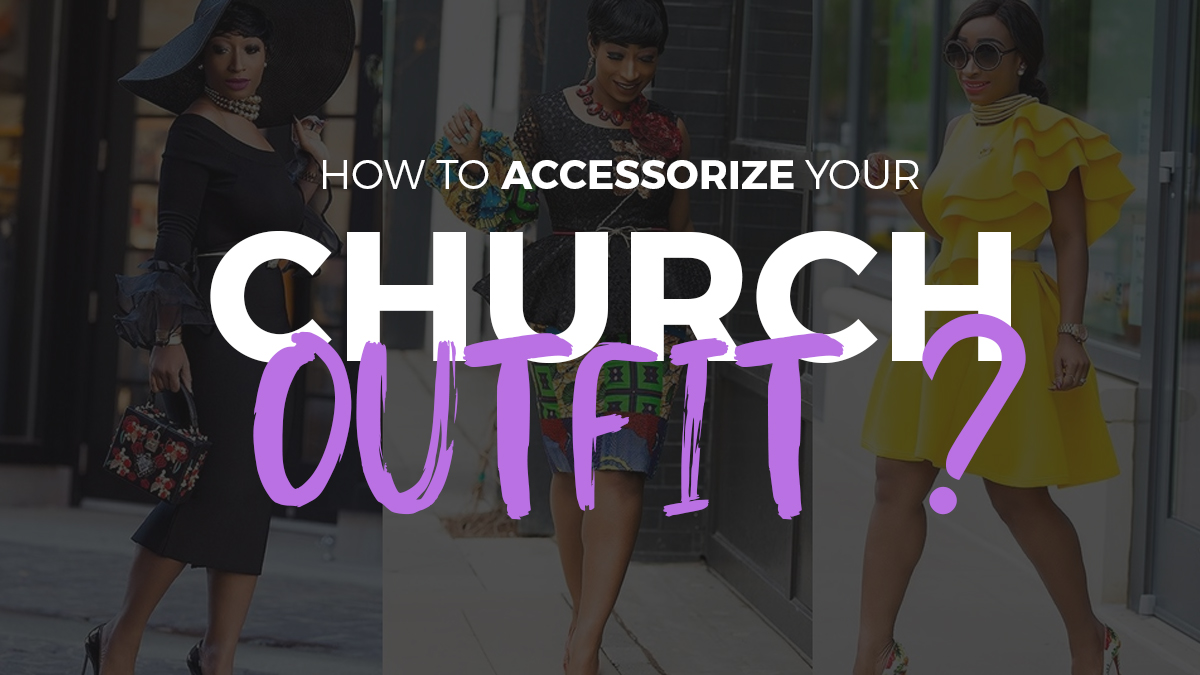 Church outfits usually bring memories of dressy suits, long dresses, and hats and sometimes people run out of ideas on how to put together a church outfit to keep it interesting. You can keep your outfit nothing short of fabulous every Sunday by learning how to accessorize your church outfit with th...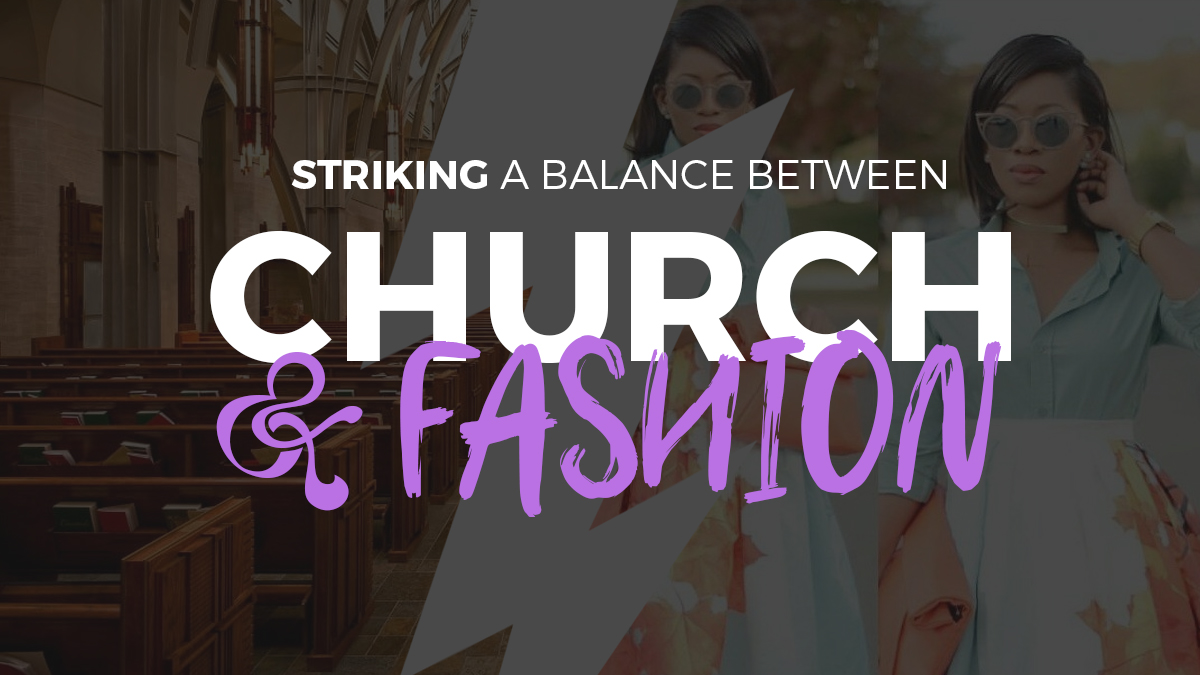 Oftentimes there have been raised arguments, discussions, articles and day to day conversations regarding the church, its evolving state and its indulgence in fashion, and it has never been brought to a good conclusion on what should or should not be worn to church.The church settings to an extent p...
Having an aptly fashioned suit to go with your dressing on some outings, is definitely a step in the right direction. This is true- as far as contemporary fashion trends are concerned, and this tendency really may still last for a while. Now, asides the fact that they make you look even better, they...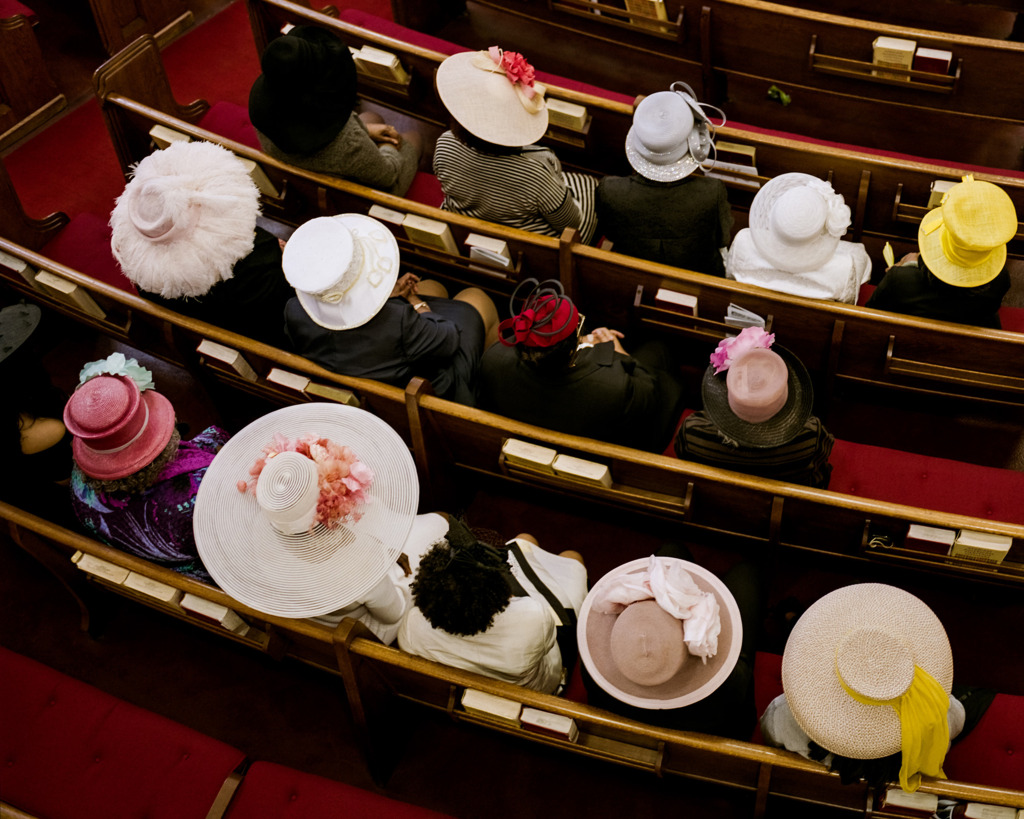 Church hats are much more than beautiful accessories to complement our Sunday's best. They have been a more significant part of the African American society for the longest time. If you have been wearing your church hats as just a fashionable item or if you haven't worn one at all, it's important to...
Ever heard the saying, you are addressed the way you dress. What if there are certain things that fashion can do for you concerning your religion and faith?. What if it goes beyond being just garments to actually opening the lines of communication between you and God. We are going to explore these w...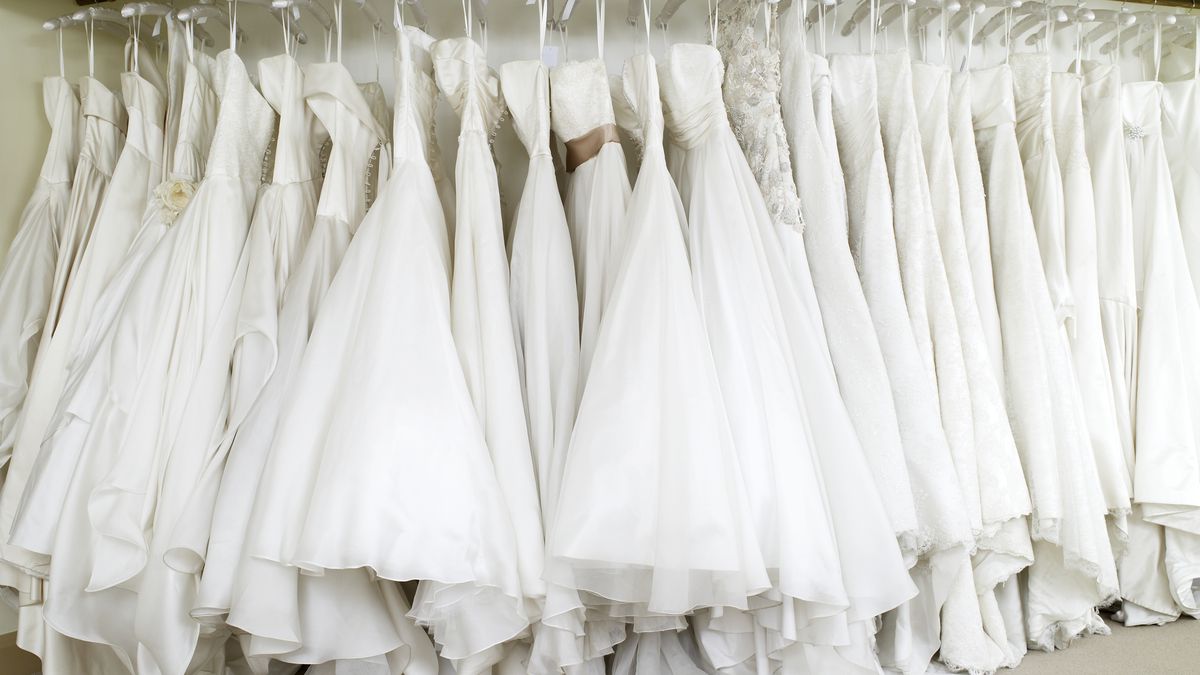 Marriage is one of the oldest traditions known to man. However, most of the conventional practices that are widely embraced in marriage ceremonies today were not always the norm. The only thing that has stayed the same is the fact that marriage entails two and their families people coming together t...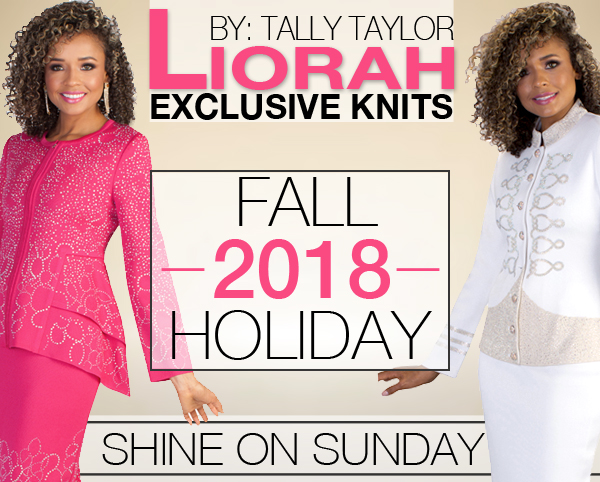 Let's keep Christianity fashionable!! Although these strategies involve us individually, doing it collectively will increase the result. Through everything we do. Let's start with the clothes we wear for instance. Our church clothes should be modest enough to represent the faith but shou...
Showing 1 to 8 of 8 (1 Pages)