Dr. Vivian Seamon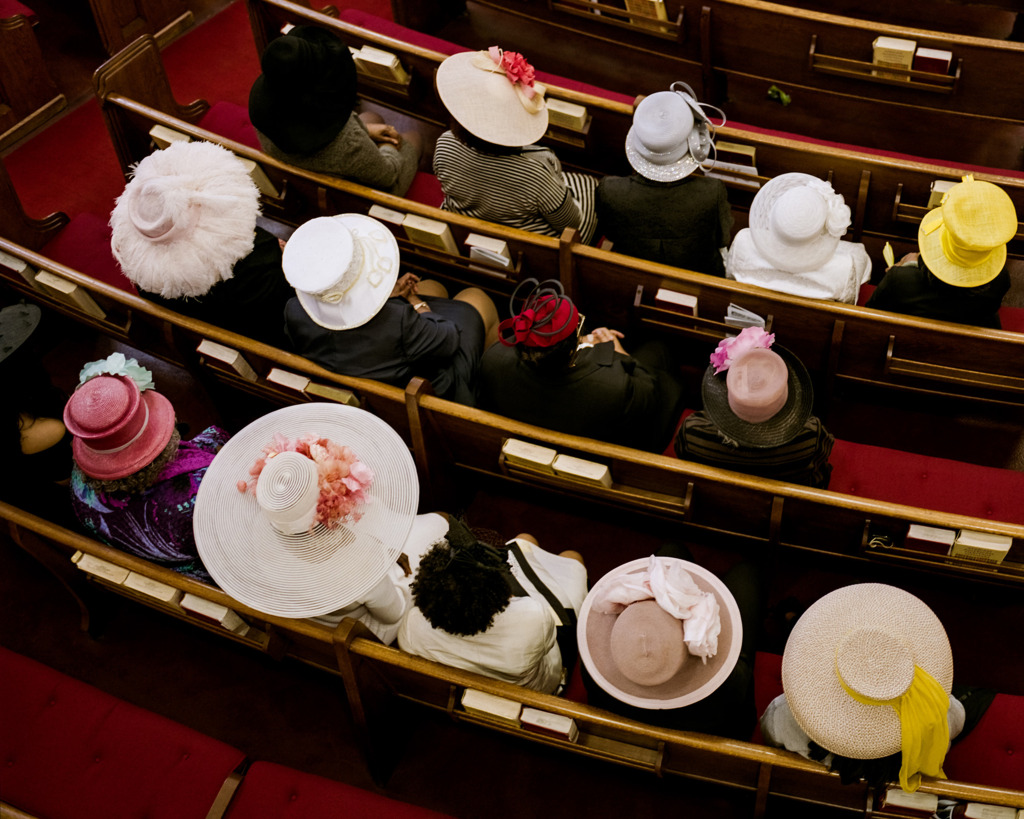 Church hats are much more than beautiful accessories to complement our Sunday's best. They have been a more significant part of the African American society for the longest time. If you have been wearing your church hats as just a fashionable item or if you haven't worn one at all, it's important to...
Ever heard the saying, you are addressed the way you dress. What if there are certain things that fashion can do for you concerning your religion and faith?. What if it goes beyond being just garments to actually opening the lines of communication between you and God. We are going to explore these w...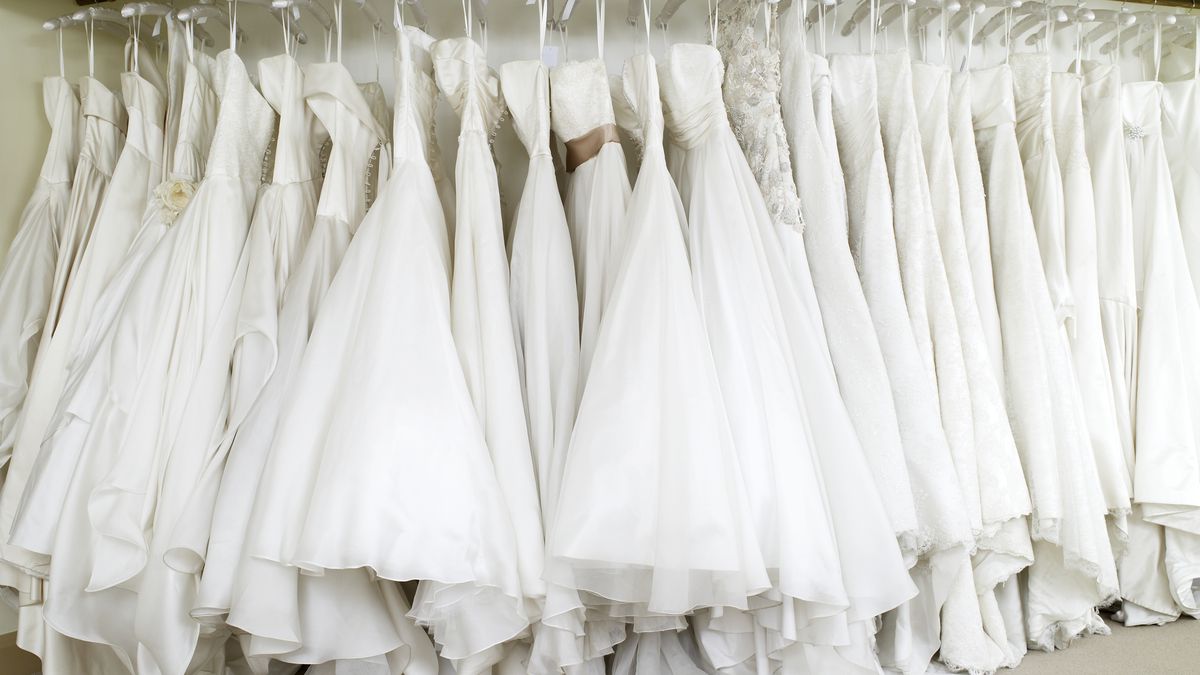 Marriage is one of the oldest traditions known to man. However, most of the conventional practices that are widely embraced in marriage ceremonies today were not always the norm. The only thing that has stayed the same is the fact that marriage entails two and their families people coming together t...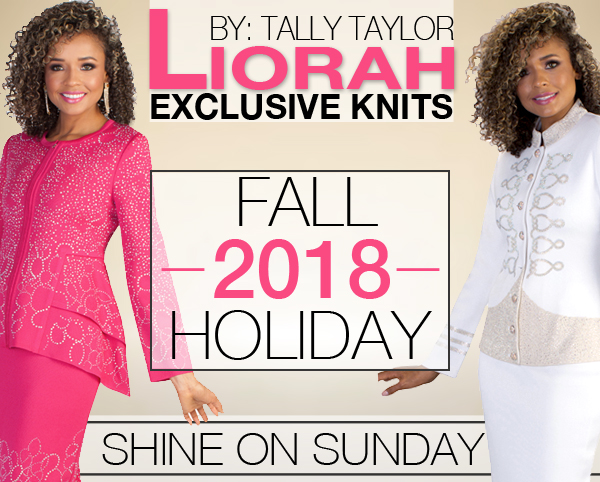 Let's keep Christianity fashionable!! Although these strategies involve us individually, doing it collectively will increase the result. Through everything we do. Let's start with the clothes we wear for instance. Our church clothes should be modest enough to represent the faith but shou...
Showing 1 to 4 of 4 (1 Pages)