Nora Young
Church suits are amazing clothes for everyone who desires to look their very best when they step out. Although several vendors offer classic suits for their clients, some people want to look entirely different when they go out. One of the best ways to look different in a church suit is to bring your...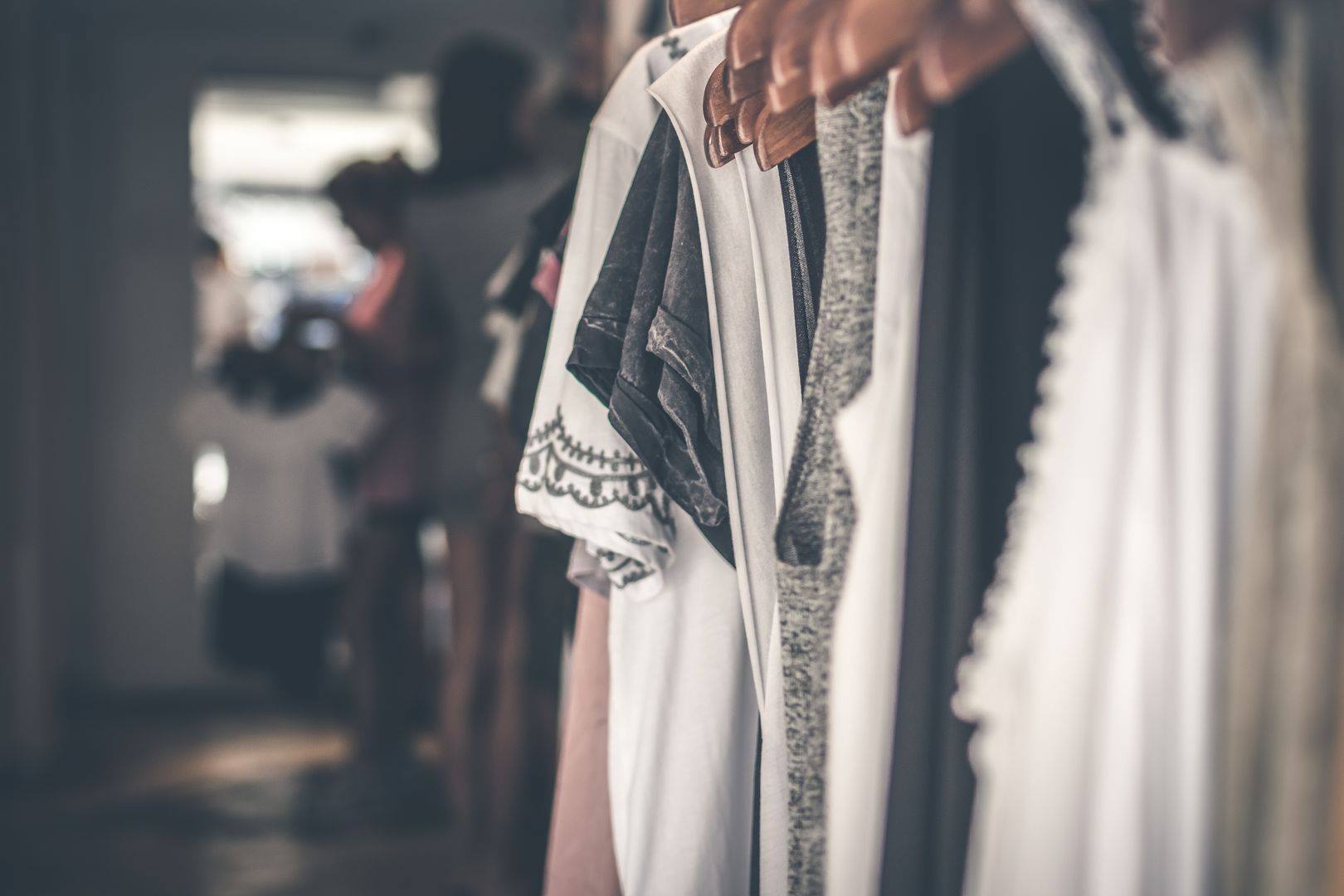 Ladies have a hard time picking out a single outfit from the high number of diverse church dresses they have in their closet. Men, on the other hand, have little challenge in this area. A church suit is an ideal wear for a man (or woman) on most Sundays. Church suits are invaluable to your ward...
Picking the right church attire is one of the biggest challenges church goers experience, especially for the ladies who like to look exceptionally beautiful in their Sunday wears and accessories. It could be an exhausting task picking the right combination of clothes, accessories, and shoes to...
Church dresses are unique sets of clothes, considered to be a "niche market" Many feel the world today is more concerned with the latest trends in casual clothes rather than the new trends in church clothes, however that is not true. Most trends happening today evolved from the fashion of early Chri...
Have you ever been in a situation when you see a person wearing a stunning outfit along with perfect accessories? You find them impressive because they are not only dressed up nicely, but they also speak eloquently and behave in a really nice manner. But as you are talking to them, you notice their ...
Fashion no doubt has always been a crucial part of how people define themselves and others. We can say fashion is a powerful tool of influence. Studies show that we are more likely to trust those who dressed in suits. Fashion's influence can be indirect and create a form of soft power. There are man...
Fashion is not only about wearing something stylish and making a style statement, but it is also about a person's identity. As a matter of fact, our personal styles make us who we are and how people see us. Although fashion constantly evolves, and a person's clothing preferences continue to change f...
Showing 1 to 7 of 7 (1 Pages)