Christianity Is Fashionable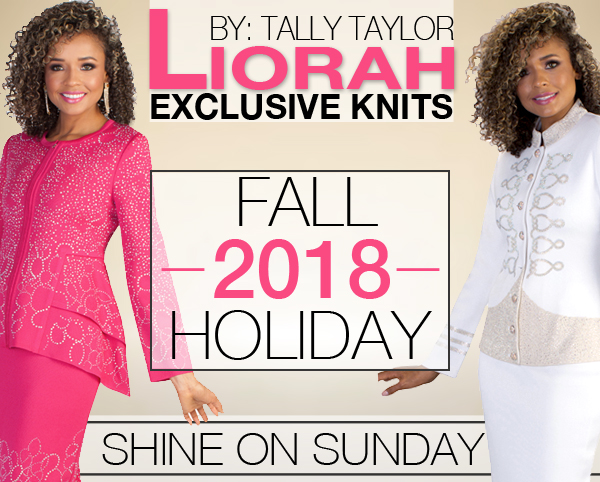 Let's keep Christianity fashionable!! Although these strategies involve us individually, doing it collectively will increase the result.

Through everything we do. Let's start with the clothes we wear for instance. Our church clothes should be modest enough to represent the faith but should also be fashionable enough to make others interested. We should try to incorporate little details that represent our faith into our wardrobe. Little bracelets with the cross and necklaces also, not just to serve the purpose of wearing jewelry but also to pass along a message.

Next, let's key into the music industry. Good Christian music goes a long way in uplifting one's spirit, scriptures too. Try sharing scriptures and songs that have helped you through tough times to others, those you know and those you don't via the internet. You never know who may find it useful. Don't just keep them to yourself. Drop it for the world to know, one post at a time.

Lastly, Christianity as a religion has to do with practicing works of the faith. Giving alms, helping those in need, preaching the gospels, offering counsel and much more. Hence try as much as possible to practice these acts of the faith, and also while praising God for all his good works, practice forgiveness and repentance as well.

In these digital times, representation matters in everything. Hence, as Christians, we need to utilize this medium for our religion, by making Christianity fashionable. This is as a form of missionary work and to bring more people into experiencing the peace of the Lord.

We must keep the culture of - "the flare skirts suits( Ladies ) and fashion suits ( Men ) we wore to church, the smell of crisp bread and lemonade on Sunday afternoon picnics or the perch hats the ladies wore with their matching purses and shoes. The preacher's sermon accompanied by the auditorium's acoustics or the choir ministrations"
Have we all lost our faith, have we all lost ourselves, our humanity and have digressed into the volatile things of the world? Christianity has come a long way over the years. But one thing that has never changed is His word. God is faithful; God is love, God is the designer and creator of everything and everyone we know.

With everything going on in the world, the advancements in technology, crime, diseases, a new dawn, and death, it is expected for some to lose their faith or be sidetracked. But even with all these events, one thing that remains constant is God. He was there before we existed and he'll be here long after we're gone. But in this moment, in our lifetime, we should acknowledge Him. Christianity is so much more than a religion; it is a way of life. Why then should it even matter if some people think of it as old-fashioned? It is because we live in a digital age where all it could take is a picture, a tweet or a like and the whole world would go in flames. Hence we need to portray our faith in a way that people on the outside will want to key into it. It's a form of evangelism. Hence Christianity should be seen as something that is so fashionable; it never goes out of style. It should be seen the same way we see a little black dress or a trench coat, all seasonably fashionable! Yes, we wear what we preach....