How to Care for Church Suits ?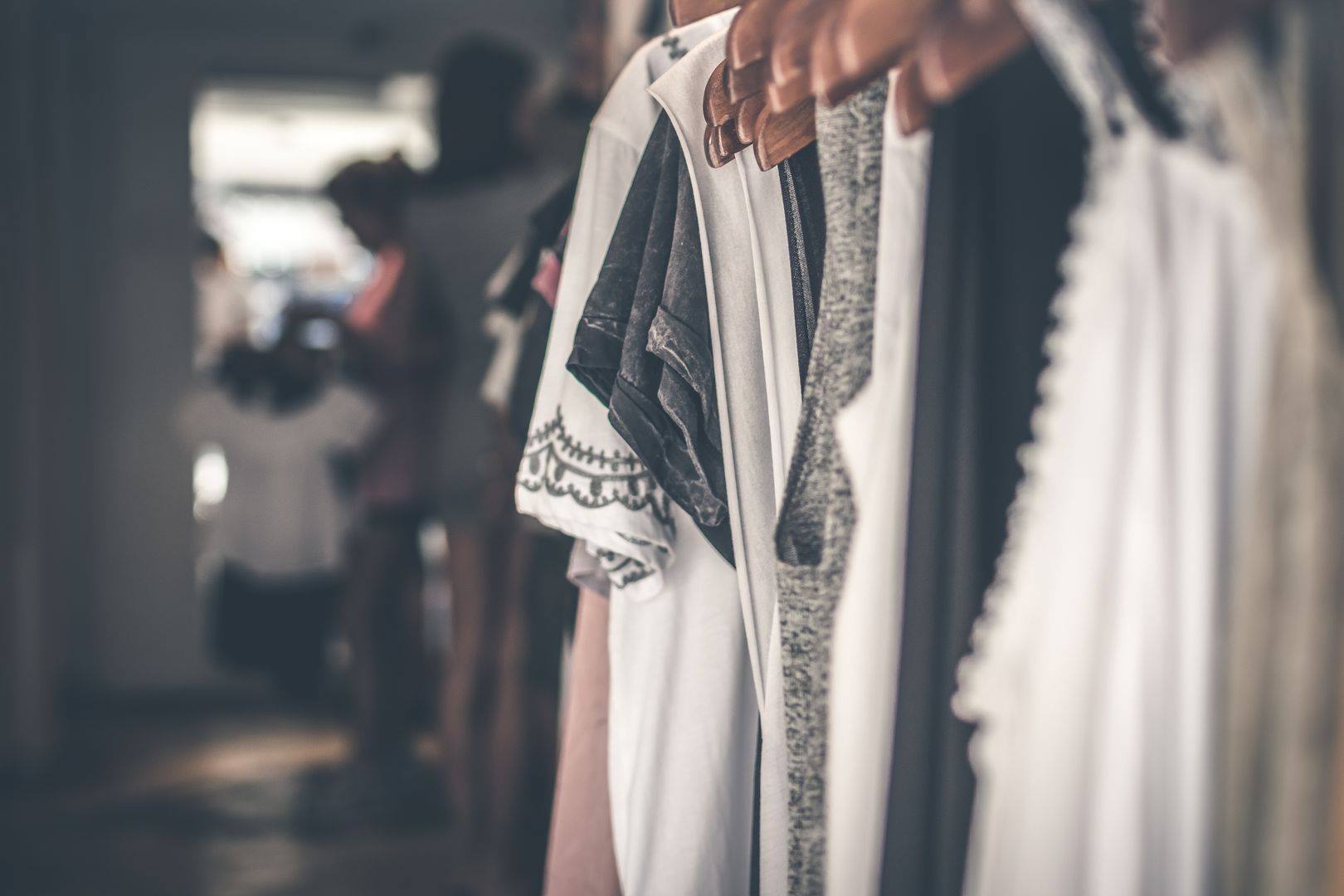 Ladies have a hard time picking out a single outfit from the high number of diverse church dresses they have in their closet. Men, on the other hand, have little challenge in this area. A church suit is an ideal wear for a man (or woman) on most Sundays.

Church suits are invaluable to your wardrobe because they guarantee you walk into church looking respectable and classy. At Designer Church Suits, we stock suits that are perfect for every Sunday and sure to satisfy your fashionable instincts.

A church suit is a worthwhile investment. They are strong enough to serve for as long as you want and are suitable for several occasions.

However, to ensure your church suits retain their quality and beauty, there are some maintenance steps you must learn. Read on to know how to care for church suits to get the best from each of them.

Wearing

Of course, the primary reason you purchased a church suit was to wear it. The care of your suit begins from wearing them. Suits can hold up even in the most stressful situations, but that does not mean they should be treated like an impervious rock. To allow your suit to serve you better and maintain its beauty, you must have more than one.

Having a few suits is essential to stock up on different designs and fabrics, and it also ensures that none is overrun by excess wear.

Hanging

A suit is quite different from your regular clothing in weight, fabric, style, and size. Another vital part of caring for your church suit is hanging them. Taking your suit off your body and throwing it on the closest furniture is wrong and can cause harm to the suit. Purchase a few wooden hangers with broad shoulders and keep them nearby.

Hang your suits each time you take them off and even when you air them out. Do not use wire hangers or hang them in tight spaces with other clothes.

Hanging does several things for a suit. It protects the shape, threads and fabric. It also prevents it from getting rumpled or dirty. Hanging gives your suit a much-needed break from your body.

Brushing

Your church suit will require brushing once in a while, especially after wearing them on Sundays. Use a suit brush that will not harm the fabric. Suit brushes are usually made with plastic or wooden handles, and synthetic or animal hair bristles. Brush your church suit gently to get rid of dirt and particles. Do not apply too much pressure as that may damage the fabric.

Tackling Stains

It is best to avoid staining your church suit. However, accidents do happen, especially if you go to an event or home visit right after church. Do not panic when stains occur, rather tackle them immediately to prevent further problems.

Blot the stain with a paper towel or dry soft cloth. Do not press in or rub the stain as that will only help it sit deeper into the fabric. Use a cloth and clean water to tackle the stain or unscented baby wipes. If the stain is not removed take the suit to the dry cleaner.

Steam Over Ironing

Do not be tempted to press your church suits with a hot iron. Ironing can damage the suit's fibers and designs. The ideal way to straighten a wrinkled suit is to use a steamer. A steamer gets rid of wrinkles, stains, smells, and dirt on your church suit. It is a vital part of caring for your church suits as it reduces the number of times your suit goes to the dry cleaner.

Note that when steaming your church suit, it is important to avoid steaming the chest area. Simply give that area a quick swipe with the steamer if you must. This ensures that the shape of the internal canvas is not disrupted.

Fewer visits to the dry cleaner

It may seem like a good idea to dry clean your church suits as frequently as you do with other church dresses or clothing. This is bad for the lifespan of your suit and will do more harm than good. Your suits should be given to the dry cleaner a few times in a year. In fact, it is advisable you avoid it as much as you can. By taking proper care of your church suit, you can eliminate the constant need for dry cleaning.

Buy a cloth garment bag

After purchasing a few elegant church suits from Designer Church Suits, the next step is to buy a cloth garment bag. Replace the plastic bag the suit was purchased in with a suitable cloth garment bag. The garment bag allows proper ventilation for your suit and protects it from dust, moths, and wrinkles. Ensure that the cloth garment bag is large and lengthy enough to hold your church suit. Use the wooden hanger and keep the bag containing your suit in a closet that isn't tightly packed.

General tips

Here are some general tips on how to care for your church suits.

Do not spray perfumes directly on them to avoid stains and marks or damage to the fabric.

Always check the manufacturer's label for instructions on how to care for each church suit.

Do not store your church suits in plastic bags after cleaning.

Pack your church suit properly in a garment bag when traveling.

Do not fill your suit's pockets with items. This can stretch or damage the fabric and it will disrupt the shape of the suit.

Buy the right size of church suits from Designer Church Suits.

Keep thick wooden hangers on the doorframe for easy access.

Choose only an experienced and careful dry cleaner to clean your elegant church suits.

Church suits come in several designs, colors, fabrics, sizes, and so on. Designer Church Suits brings you only the best church suits from recognized designers. We ensure that you can keep the American tradition of going to church in your Sunday's best. We stock suits for both men and women.