Tips On Shopping For The Right Church Dress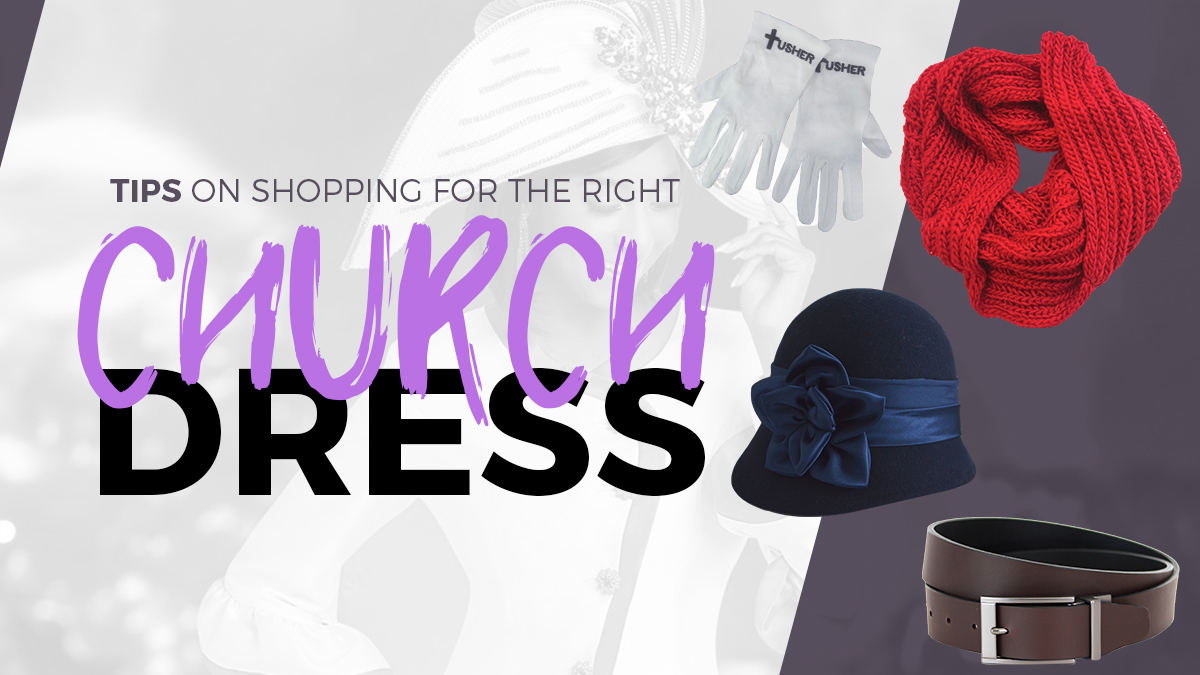 Are you trying to serve the Lord and still be stylish at the same time? There are a million and one fabrics, patterns, colors and styles to choose from and this can eventually get confusing.

Today, we will be guiding you on some amazing tips to shopping for the perfect church dress.

1. Church Dress Code

Sister, before you go all out and order a couple of fancy outfits, you have to consider the dos and don'ts of dressing at your local church. There is absolutely no point procuring a couple of office pants when the signboard at your church entrance clearly reads 'JESUS WANTS YOU TO WEAR SKIRTS AND DRESSES ONLY.' Also, you do not want to be turning the wrong heads. Unholy attention is not good for worship; for you and others. Always ask someone in authority if you are unsure.

2. Comfort

Yeah! You have to stay comfy. Factors like weather and body type play an important role in dress selection. You cannot pick a thick fur dress for a church outfit in the summer.

3. Color

Whether it is a combination of colors or a plain colored dress, colors matter. Outfits are sometimes like an extra skin layer and if the color of your clothing does not make you as comfortable as your skin does then there is a problem Sis. Sometimes, wearing a favorite color guarantees total comfort. However, you You can make any outfit color pop with the right accouterments. Just go for any color that makes you feel great.

4. Fabric and Patterns

A good fabric and pattern layout will help you slay on Sunday (in the right way!) Pick out outfits with materials that aren't see-through and Aim for overall comfort in fabric.

5. Accessories

If you are a lover of accessories, you have got to pick a dress you can accessorize without stress. This entails picking the right jewelry, shoes, bag and even a scarf or hat sometimes. Also, some dresses need a touch of accessories to look even more perfect. Do not forget that you have to match the accessories with your outfit too.

6. Style

You definitely do not have to look ordinary in the sanctuary. Pick a style that makes you feel and look good and is still decent. You do not want to go for anything too provocative though. Think - class, elegance and sophistication. This may mean something different to each individual but that's the beauty of fashion variety.

We do hope these tips give you an advantage on your search for the perfect outfit. Let us know how and if they did. Stay beautiful Sister! Inside and out!